Holiday Gift Salve Making
Sat. 12/16/17, 9:30am - 12:30pm
Sun. 12/17/17, 9:30am - 12:30pm
*these class dates are not a series, each is a complete class.
Come learn how to make a multi-purpose herbal salve while making gifts for your family and friends. Herbal salves are a fantastic gift that can be used throughout the year for cuts, scrapes, burns, sprains, as massage salve, etc. Similar to Neosporin, only 10x more effective because the salves promote the healing of tissue as well as preventing infection.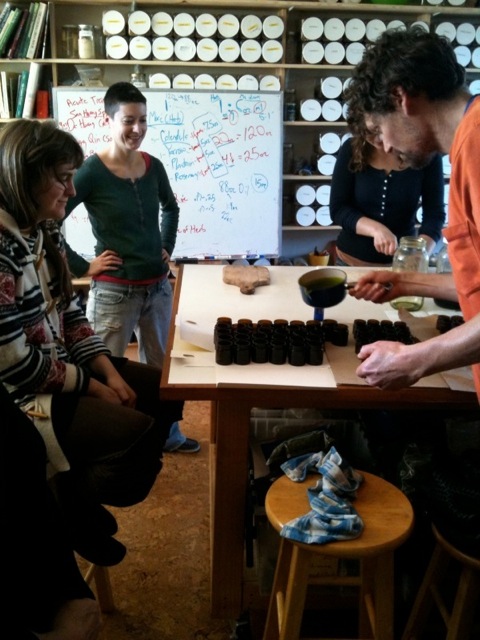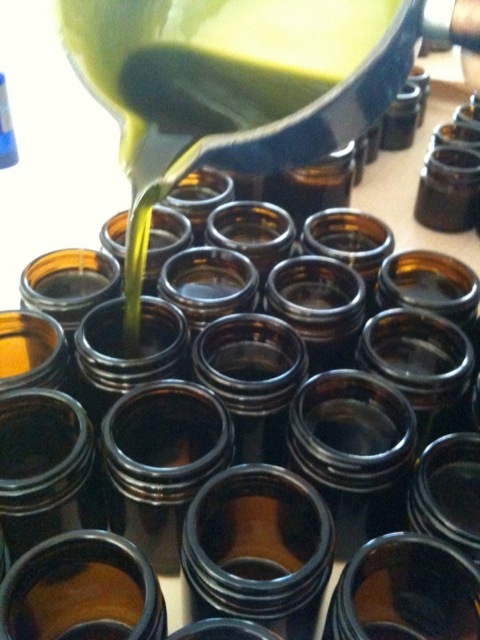 Each participant will make 8 jars of salves (4 - .8oz and 4 - 2oz) containing organically grown ingredients including local olive oil, herbs and essential oil. You will learn the function of each herb in the salve as we take a walk in my garden where these herbs grow. There will be simple labels and markers that you can use to decorate the salve labels. If you are the artsy type, feel free to bring stickers, sparkles, special pens or any other decorations for the jars. You will leave empowered to repeat the process on your own for years to come.


Class size limited to 10 participants. Pre-registration is a must as space is limited.


Registration Info
Early bird is by Dec 1st: $95
Registration after Dec 1st: $110
Price includes materials for your 8 jars of salve. (over $120 worth of salve at retail prices)
** For an extra fee, you can make more than 8 jars at the class, please let me know if you are interested in this upon registration.
Payment Options
Pay by Paypal
For checks, please send payments to:
Darren Huckle 343 Frederick St., Santa Cruz, CA 95062
*Please include your email with payment so I can give you directions and parking info.